The Internet is introducing a revolution in the way we do our shopping. Due to the numerous advantages and benefits of internet shopping, an increasing number of people prefer to buy online these days, rather than in conventional stores. Shopping online may be a great experience, especially for people who don't like to go out much and enjoy having the things brought to their address. This online store brings so many interesting things, and this list will deal with some of the most important advantages of this type of shopping. However, it seems that one of the biggest benefits, which is important to be mentioned immediately, is the fact that online shopping can actually be much cheaper than the regular one. Comparing different offers no longer means driving from store to store or listing countless of different ads, brochures or catalogs. Comparing prices and other benefits is literally just one click away when you shop online. Many online stores offer search and comparison tools and it's easy to find out which products have the best prices. Also, very often, they offer exclusive conditions and special lower prices for online orders, so shopping online always pays off. Let us see some of the additional advantages of shopping online.
Shopping from the comfort of your home
Sometimes, you just don't feel like going out, and if you are an introvert person, even going shopping makes you feel sick. With online shopping, you may forget about this.
Great choice
Conventional stores are limited in their space, being the reason why their offer is limited in most of the cases. The Internet gives you an array of options in those cases when you cannot find anything to buy.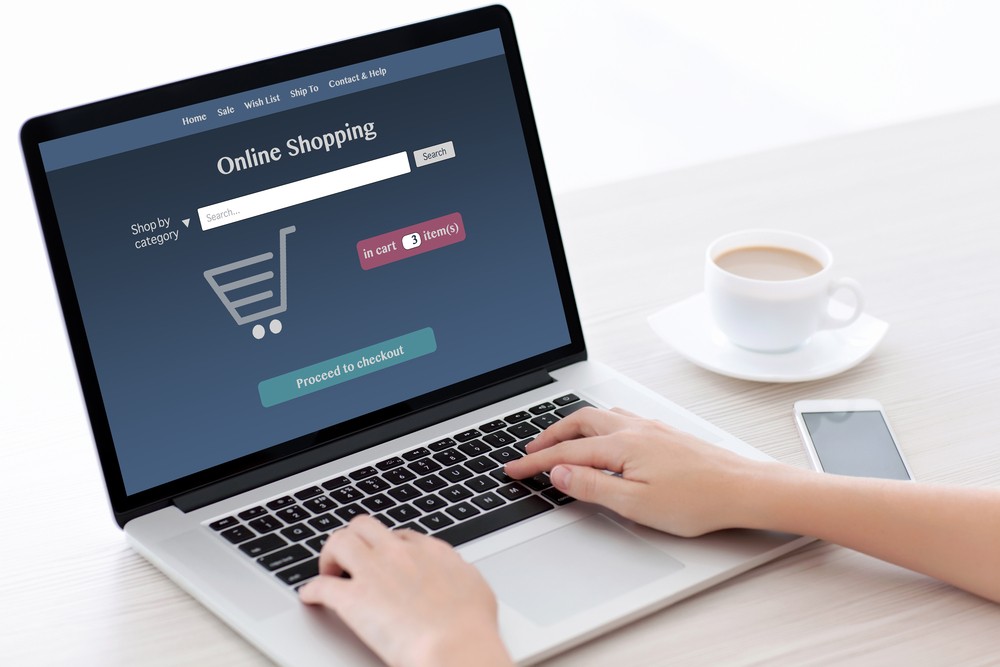 Save time and money
Well, we already mentioned how buying online may save your money, but it can also save your time. You don't need to go from store to store, as you may finish everything while sitting in your chair.
Avoiding crowds and lines in stores
You probably experienced those moments when you needed to wait in line for hours just to pay for something. When shopping online, you finish everything in just a couple of seconds.
No working hours
If you work all day, or if you simply cannot manage to go shopping during their working hours, make sure to remember this – online stores work 24/7!
Discreteness
There are definitely some points when you want to buy something that makes you feel ashamed, and then you just decide not to. Online stores are great in these situations, and when you get the mail, it's packed, so no one knows what you have bought.
You can buy or send gifts worldwide
If you live in Canada, and your best friend celebrates his or her birthday in France – no problem. Online stores usually give you the option of buying a thing and sending it to the desired address.
Delivery to your home address
And, this is definitely one of the most important reasons to buy online – you sit home and you get your items!